THIS IS YOUR PLACE TO B.
As an exclusive al fresco venue nestled in our lush palm tree garden, the B lounge offers beachside feel, amphitheater with Arabic cushion seating, a bar, live performances and DJ sessions. Enjoy the evenings outdoors at the B Lounge! Surrounded by the palm trees, you will slowly and calmly indulge in refreshing cocktails & great food. Shisha is available.




Hours of Operation:
12:00 pm - 1:00 am

Happy Hours:
Daily 6:00 pm - 9:00 pm

Dresscode:
Casual chic


For bookings:
Call 02 677 3333 or Email Irene.Vilches@sheratonabudhabihotel.com
Special Offers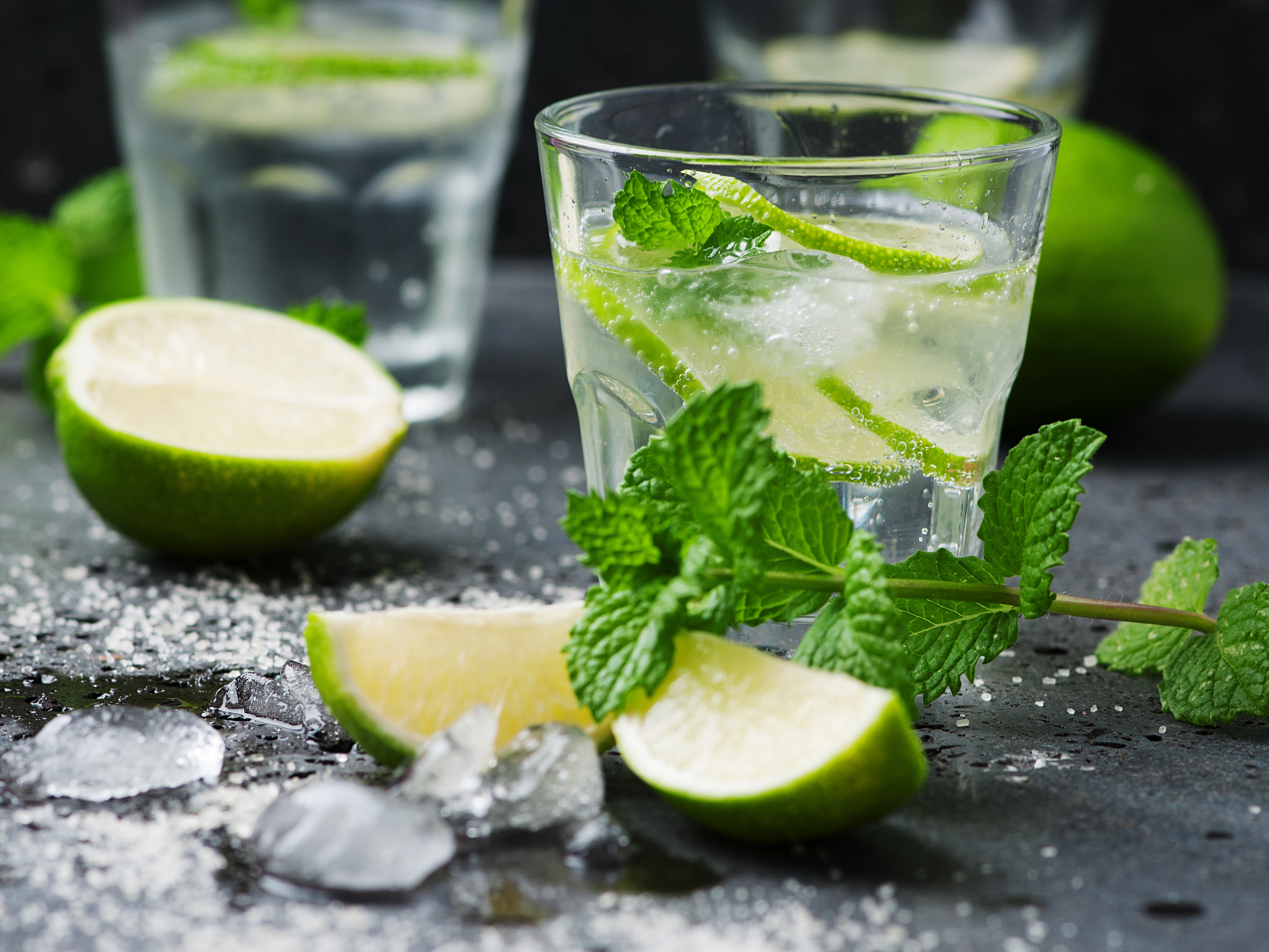 Daily
Discount price on special beverages Learn More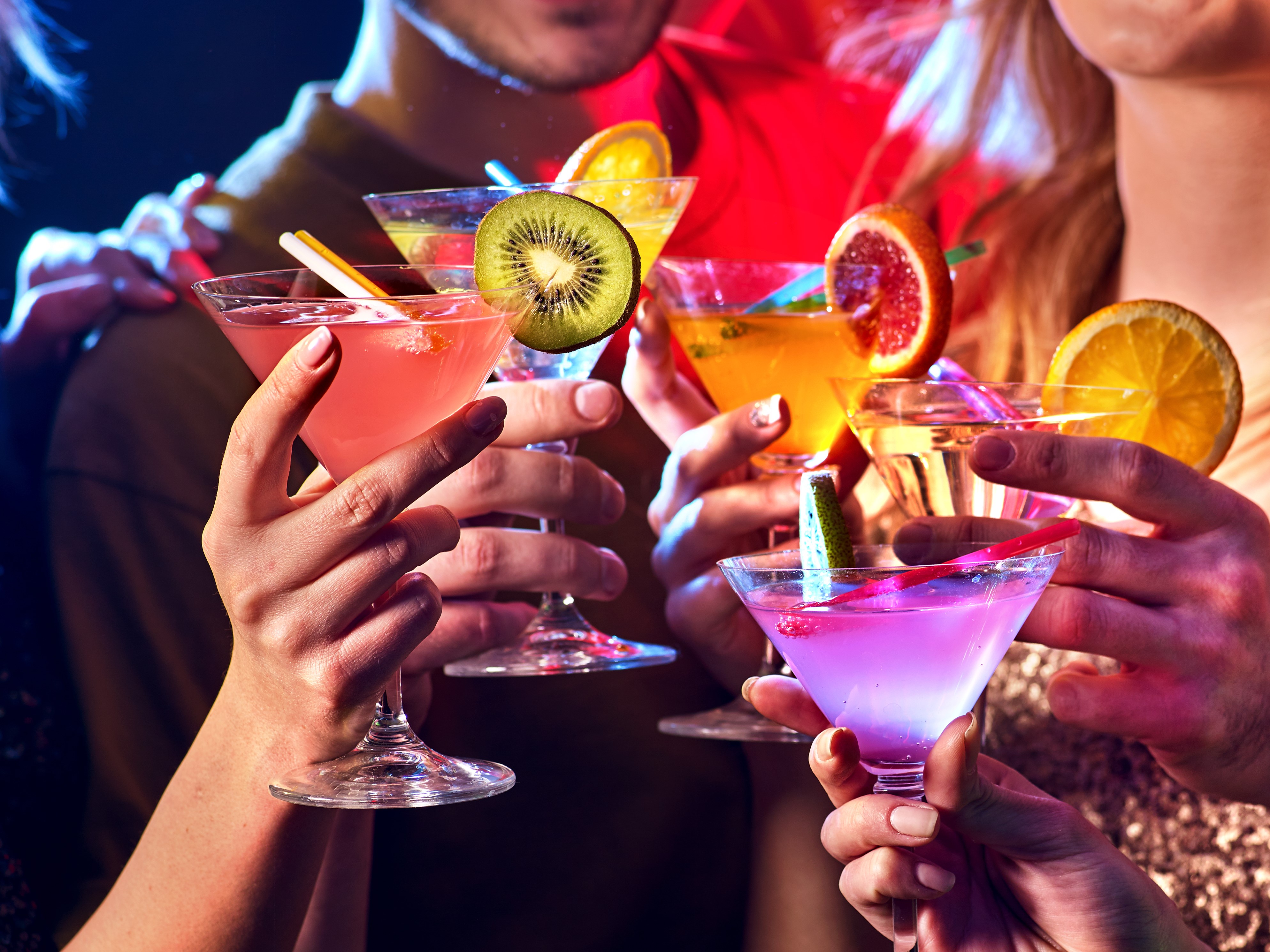 All prices are in UAE dirham and are inclusive of all applicable service charges, local fees, and taxes.
الأسعار المذكورة بالدرهم الإماراتي، وتشمل رسوم الخدمات وجميع الرسوم الحكومية المحلية والضرائب.