THIS IS YOUR PLACE TO B.
As an exclusive al fresco venue nestled in our lush palm tree garden, the B lounge offers beachside feel, amphitheater with Arabic cushion seating, a bar, live performances and DJ sessions. Enjoy the evenings outdoors at the B Lounge! Surrounded by the palm trees, you will slowly and calmly indulge in refreshing cocktails & great food. Shisha is available.
Hours of operation: 9:00AM - Midnight
Closed 19th & 20th October for Oktoberfest

Dresscode: After 8pm no guests wearing local attire or minors
Happy Hour: 6pm -8pm daily
Ladies Night: 8pm - 11pm on Tuesdays
For bookings please call 02 677 3333 or email Irene.Vilches@sheraton.com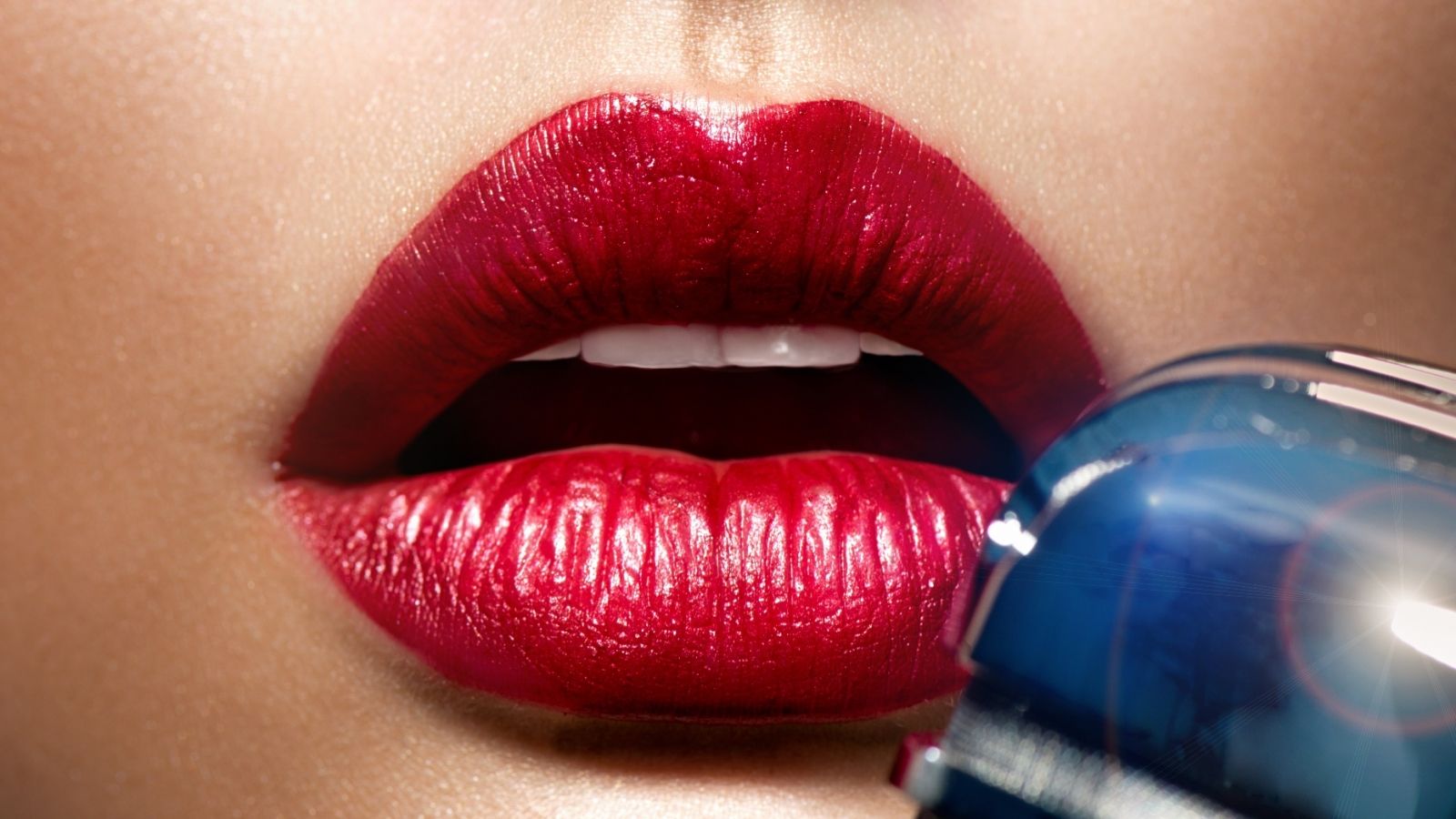 Join us on November 4th 2017 from 7pm - 10pm for a great night of live music!

Drop a line to: tavernpub.00446@sheraton.com to register.

FREE ENTRY!